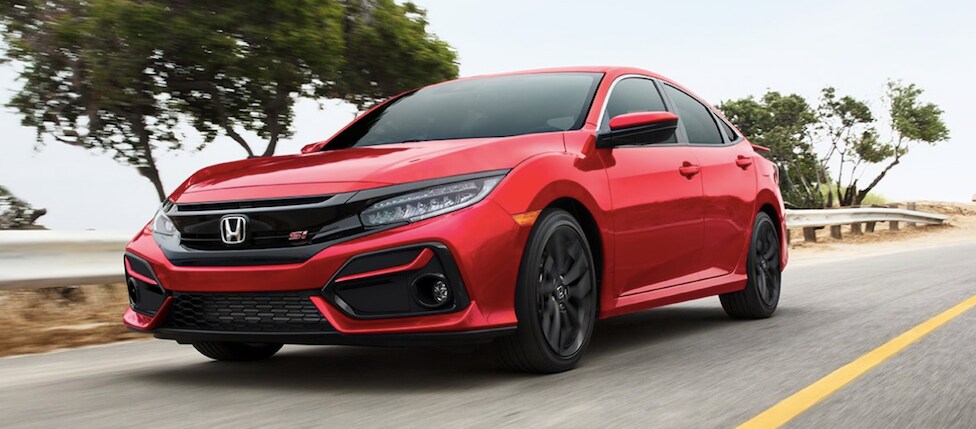 With over 30 different automotive brands competing for the business of American car buyers, how are you supposed to know which brand is the best for you? Finding the right vehicle for your everyday needs can be difficult and at times, very stressful, but luckily for you, our team here at Apple Honda serving Manorville is here to help your car-buying process go smoothly. 
Benefits Of Buying A New Honda
Popularity
It's really no surprise that each year, Honda is among the most popular car brands in the country, but why is that? Honda has earned its reputation and stature by manufacturing vehicles that are not only affordable but extremely reliable as well. When trying to combine those two aspects, most car companies struggle to maintain an equal balance and usually have to settle for one of the two, making their vehicles cheaply made and prone to problems or reliable and extremely expensive. 
Over their decades of experience, Honda has found the perfect recipe to offer its buyers affordable and durable vehicles, making it the number one reason why you see so many new Honda models on the Manorville roads today. 
Resale Value 
Unfortunately for a lot of people, the last thing that is on their mind when they are shopping for a new vehicle is eventually selling it in a few years. While it may be a new vehicle now, it won't be forever and since the average American keeps a vehicle for between six and seven years, you could be out car shopping again before you know it. This is why it's important to purchase a vehicle that has a high resale value. 
With their reliability and durability, Honda continues to rack up the Kelley Blue Book Best Resale Value Awards year after year - meaning that once it is time to sell your vehicle for a new one, you should be able to get a sizable chunk of cash to use towards your next Honda! 
Contact Apple Honda
We hope you elect to choose a Honda for your next vehicle and if you have any questions regarding our inventory or are looking to schedule a test drive in a new Honda model today, don't hesitate to contact us at Apple Honda near Manorville today!