Get The Most Accurate Quote on Long Island For Your Vehicle
Looking to sell your car without having to jump into a new one? Our trained appraisers are standing by to help you get the most for your vehicle!
Why Sell to a Dealership?
Two simple words: it's easier! Compared to selling your car privately, the process of selling your car to a dealership is more streamlined, less stressful, and requires much less paperwork on your part. By selling to us, you avoid all the hassle of marketing the car and you don't have to waste time in trying to find the right buyer. 
Privately- this process takes weeks or months; with a dealer, it takes just a few hours.
The Trust Factor
Here at Apple Honda, we pride ourselves on giving you the most comprehensive appraisal, and the most transparent purchase process on Long Island. Unlike when selling to private parties, where you may be liable for any future vehicle problems, which could lead to lawsuits or collections.

With us: no lawsuits, no bounced checks, fake money orders or worse. Just honest, fair appraisals, renowned customer service, and a speedy sales process.     
Does My Car Have to Be a Honda?

Absolutely not! Our expert appraisers are always on the lookout for exemplary used cars to add to our fleet. From pickups to convertibles, from Nissans to Fords, we have seen it all and, more importantly bought it all!
Use the Quick Quote portal to find out what your car is worth today!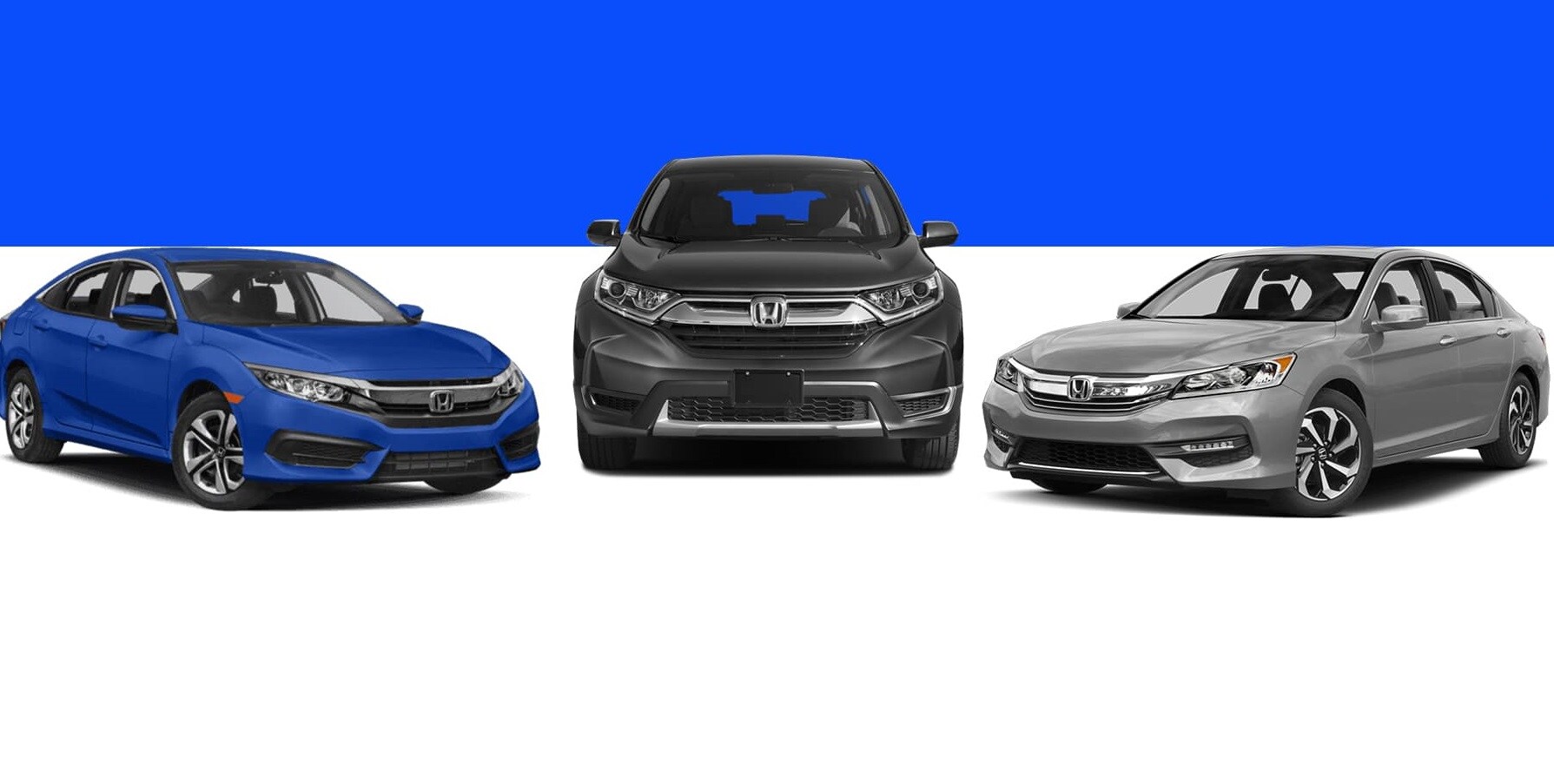 Hours
Monday

7:30am - 6:00pm

Tuesday

7:30am - 6:00pm

Wednesday

7:30am - 6:00pm

Thursday

7:30am - 6:00pm

Friday

7:30am - 6:00pm

Saturday

7:30am - 6:00pm

Sunday

11:00am - 4:00pm