Apple Honda Has Gone Green.
Whether it is money or the environment, we here at Apple Honda are dedicated to saving the planet and our customers some green. That is why we are proud to have earned Honda's Environmental Leadership Platinum Award. It recognizes that we are reducing our environmental footprint as we continue on our path to achieving zero net energy use. The added bonus is that we can pass our savings onto you. So you get some savings along with the peace of mind of supporting a local, environmentally responsible company.
Why Does it Matter?
Buildings account for more than a third of U.S. energy consumption and CO2 emissions. Auto dealerships are a unique situation with showrooms, service centers, car washes, and body shops all consuming energy. Existing energy efficiency guidelines do not take these unique needs into account so Honda took the initiative to help dealerships from all brands across the United States cut their environmental footprint and move towards zero net energy use.
In addition to reducing our environmental footprint, we have also been able to lower our operating costs. This means that we can offer customers even better prices on all of our vehicles and services.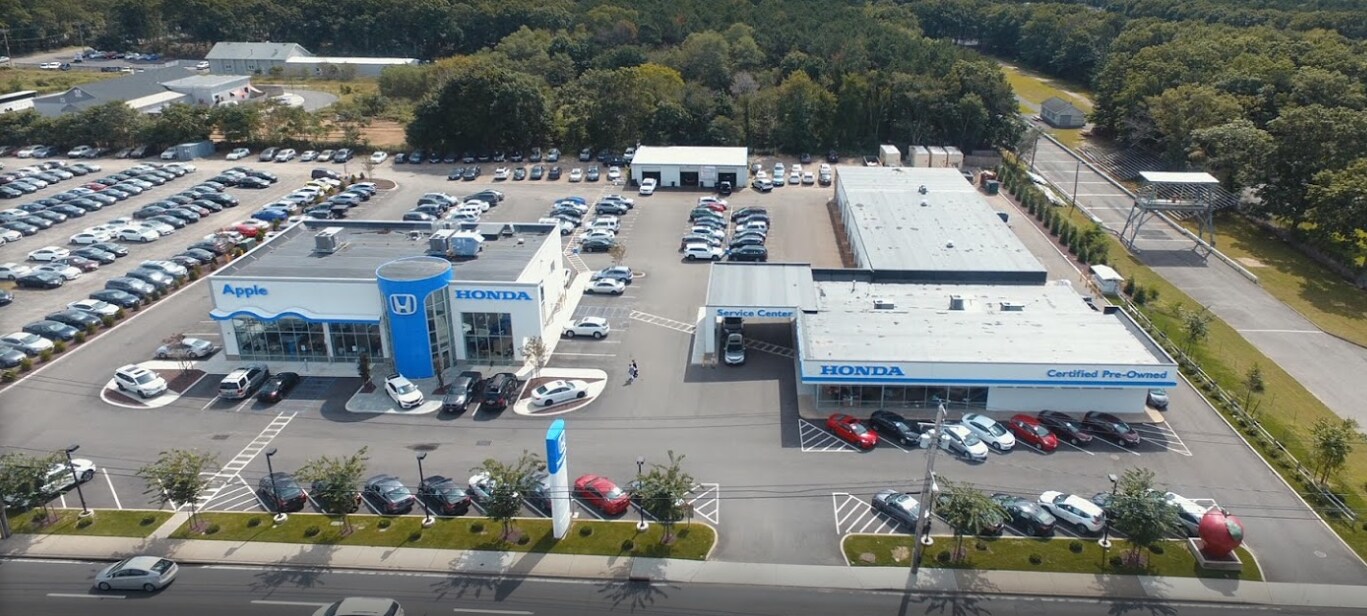 What Does a "Green Dealer" Look Like?
There are many ways to reduce energy cost. You can learn more about what a Green Dealer looks like here. Of course you can come in and see for yourself.
Some Ways a Green Dealer Reduces Energy Consumption
Native Landscaping
Light Reflective Surfaces
Rain Capture System
LED Lighting with Automatic Controls
Solar Power