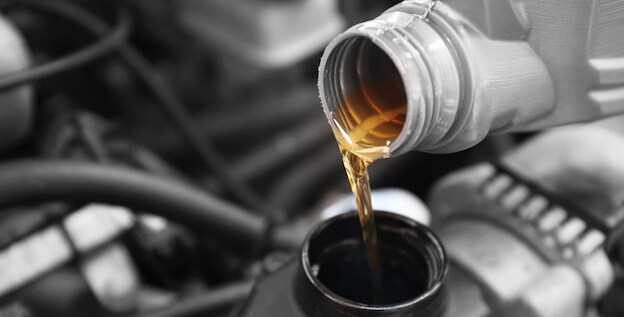 Oil is the lubrication that keeps your engine running, and routinely changing it according to your vehicle's maintenance schedule is important to maintaining a healthy car and avoiding a potentially disastrous (and expensive) breakdown when you least expect it. Our Riverhead Honda service center is offering a deal you can't pass up on oil changes--for just $18.95 you can get back on the road with a happy car and a refreshed engine.
Signs You Need An Oil Change
As a general rule of thumb, oil changes should happen every 5,000 miles, but you should be wary of the signs that you need one so you can get one sooner if need be. Ideally, by following your vehicle's maintenance schedule as laid out in the owner's manual, you won't experience any of the visible or audible signs that you need an oil change.
Visible exhaust coming from your tailpipe
Increased engine noise
Check engine light
Shaking while idling
Ticking sounds when starting
Our technicians service all kinds of makes and models with the expert care you and your car deserve. Not only are we open early during the week, but we have Saturday and Sunday hours as well to accommodate your schedule, no matter what it might be. We're here for you seven days a week. Riverhead drivers can schedule a service appointment today for some of the best prices and most professional service in the area.
Contact us today with any questions about the services we offer.