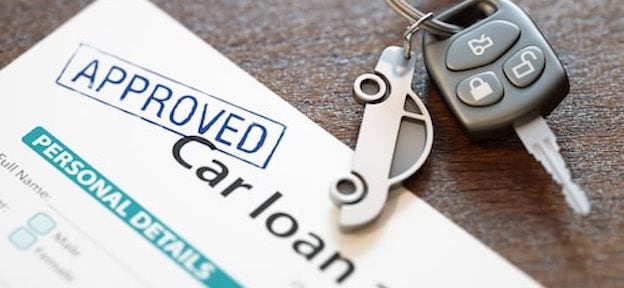 New Honda Inventory
Purchasing a new car is a lofty decision, and you may be weighing your options when it comes to buying your new Honda outright or opting to lease instead. There are inherent benefits to both options, and our Manorville area Honda dealer is here to help you decide which route is right for you!
Take a look at our helpful comparison chart, which outlines the primary differences between buying and leasing.
Buying Vs. Leasing a Honda - Which is Right For Me?
| | |
| --- | --- |
| Leasing | Buying  |
| Lower monthly payments, as you are only paying for a portion of your leased Honda | Higher monthly payments, as you are paying for the full price of your Honda |
| Little room for customization, alterations, and upgrades  | Free to customize and perform upgrades, as you own your Honda once all payments have been made |
| Predetermined yearly mileage restrictions  | No mileage restrictions (excess mileage can reduce resale value) |
| Down payment not usually required, but you can make one in order to lower your monthly payments  | Down payment usually required at time of purchase |
| Return your Honda when the lease period is up and take home a new model | Drive your car for as long as you desire, selling if/when you feel so inclined |
| Not subject to depreciation | Value of your Honda will be affected by mileage and other factors as time passes |
| Covered by manufacturer's warranty for the entirety of your lease term  | Use may exceed warranty coverage, meaning you will be responsible for maintenance costs and fees  |
Let Our Manorville Area Honda Dealer Help You Make the Right Call!
Depending on your particular budgetary needs, leasing or buying may be the more viable option for you. While some are able to come in and purchase the entirety of a vehicle, when purchasing, many of our customers choose to finance their Honda. Our team of experts can sit down with you and help you determine a rate that will work with your financial situation. You can also check out our online financing tool - pre-qualify before you come to visit us and put yourself one step ahead. 
We also understand that some Honda drivers prefer to lease, as that new car smell can be that much more alluring. When your lease term is up, our sales professionals can help you find a new Honda model or purchase your current ride if you simply can't part with it.
At Apple Honda, we are committed to helping our customers find the right Honda at a price that works with your budget. Whether you are looking to buy or lease your new car, our team can assist you in identifying the perfect Honda model, making sure to keep you safe and confident on the road ahead.
For more information or to schedule a test drive, please don't hesitate to contact us today. 
New Honda Inventory