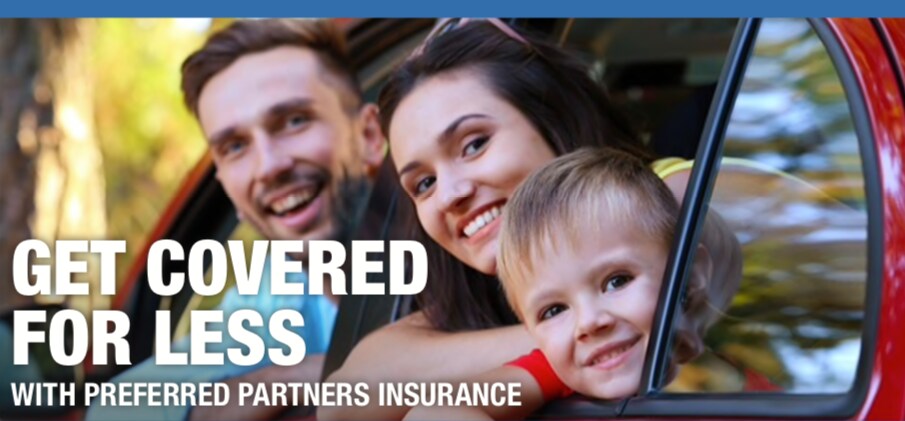 Insuring your car is important, and obviously a legal obligation, but it doesn't have to be as expensive as you think. There's plenty of ways to bring down your monthly premiums, so here's a few tips from our Riverhead area Honda dealer to help you lower your rates while still maintaining the coverage you need.
Compare Insurance Rates
The best thing you can do up front is always to compare rates. Work out a good idea of the coverage you'll need--deductible, collision coverage, all the angles. Then price out similar plans with multiple insurance providers, which often prioritize different things in their potential customers (driving history, credit score, etc.). When you have all your offers on the table, it's easier to make the best decision. 
Bundle Plans
There's probably more than one thing in your life that needs to be insured. Car, house, boat, another car...and many insurance companies will gladly let you bundle multiple vehicles or entities to optimize your savings. If you and your spouse or children all have cars, consider seeking a plan that allows you to loop them together onto the same insurance plan for a lower combined monthly premium.
Good Credit Management
As with everything else involving your finances, your credit score is going to play a big part in your monthly premium. Insurance companies often check to see your payment history and reliability with other bills, so maintaining good overall credit health goes a long way to scoring a good monthly price on car insurance.
Higher Deductible
Many drivers shy away from raising their deductible, but a higher deductible can mean much, much lower rates. Just switching from a $250 deductible to a $500 deductible can easily bring down your comprehensive and collision costs by up to 25%, and you'll often recoup that $250 difference over time that you could just stash away in case of a vehicular emergency. 
Visit Riverhead Insurance
And for another way to save on your car insurance, consider Apple Honda's partner, Riverhead Insurance Agency. They've been helping Riverhead area drivers keep their cars secure at competitive rates for years, and they'll gladly work with you to get you covered for a price that fits your budget.