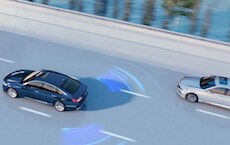 Looking to get behind the wheel of a new coupe, sedan, SUV, or truck that will provide added peace of mind during each drive? Allow our Honda dealer near Manorville to highlight some of our safest vehicles!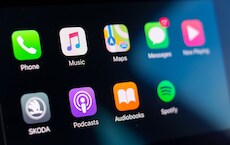 Searching for a new Honda model that comes equipped with Apple CarPlay® integration? Our Honda dealer near Manorville is here to highlight which models come with this popular feature!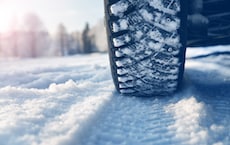 Looking for a new set of winter tires for your Honda? Visit our Honda tires center near Manorville and we will find and install the ideal tires for your vehicle!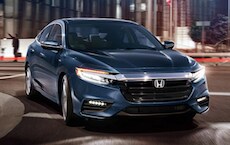 In the market for a new Honda sedan that will give you a boost in fuel-efficiency? Our Honda dealer serving the Manorville area is here to help!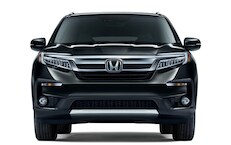 Looking to get behind the wheel of a new SUV with impressive capability and efficiency? Learn about the 2021 Honda Pilot from our Honda dealer in Riverhead, NY.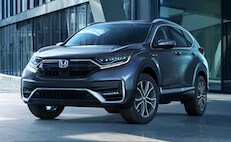 In the market for an SUV with exceptional fuel-efficiency? Allow our Manorville area Honda dealer to explain which of our SUVs offers the best fuel-mileage!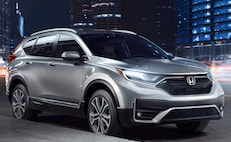 There are eight different 2020 Honda CR-V color options for Manorville area drivers to choose from. Find the color that will suit your style and personality in this CR-V color guide!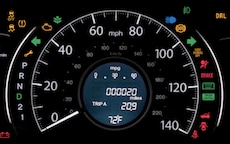 Do you have stubborn warning lights appearing on the dashboard of your Honda? Are you wondering what they are indicating? Our Manorville area Honda dealer is here to explain!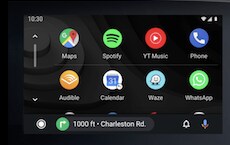 Are you an Android user? If so, you'll want to ensure that you understand how to utilize the Android Auto technology that comes equipped in your Honda CR-V!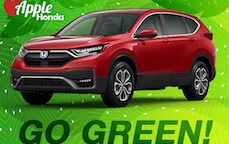 The incredibly fuel-efficient 2020 Honda CR-V Hybrid is finally here and is sure to impress! Learn more about it from our Manorville area Honda dealer!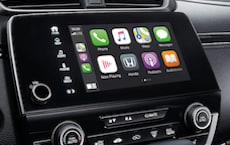 Apple CarPlay® is just one of the amenities you access in the 2020 Honda CR-V. Learn more about how to use this feature from our Manorville area dealer!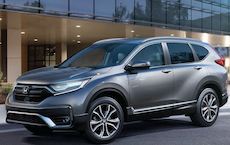 The Honda CR-V boasts amenities that outshine the Chevy Equinox on all fronts. Experience these advantages for yourself at our Manorville area Honda dealer!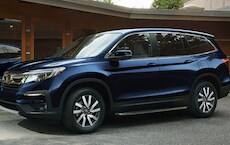 The 2020 Honda Pilot boasts upgrades and an additional trim level for this model year. Learn more from our Honda dealer serving Riverhead and Manorville.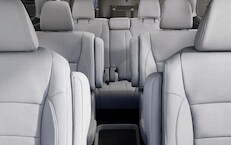 The Honda Pilot can transport the whole family, with three rows of seating and room for up to eight passengers. Learn more from Apple Honda near Manorville!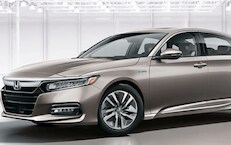 The 2019 Honda Accord Hybrid enhances your driving experience at no matter which trim level you select. Learn more from our Honda dealer near Manorville.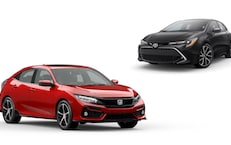 Have you wondered about the differences between Toyota's and Honda's 2019 hatchbacks? Take a look at the differences from Apple Honda near Manorville!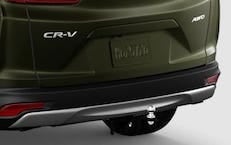 While technology and comfort are important aspects in a vehicle, the towing capacity is just as important for others. Learn how much your CR-V can tow.

;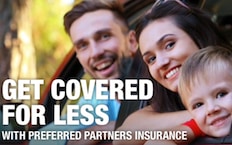 There's a number of ways Riverhead area drivers can keep their car insurance premiums low without sacrificing coverage. Apple Honda explains how.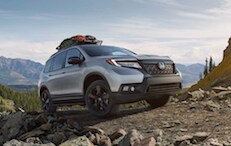 Honda already makes some of the best cars, so a "Best New Car" award is no surprise. Check out the 2019 Honda Passport at our Manorville area Honda dealer.

;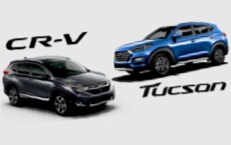 Come to Apple Honda to see how Honda's legendary CR-V crossover stacks up against 2019 Hyundai Tucson in comparison!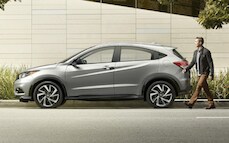 Both of these great Honda crossovers have a lot to offer. Test drive the HR-V and CR-V at Apple Honda near Manorville!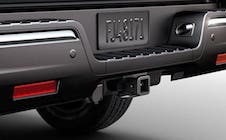 Wondering how much boat, camper, or trailer you can pull with a 2019 Honda Ridgeline? Find out at our Manorville area Honda dealer.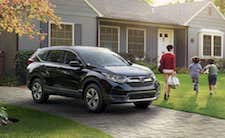 Prep your car after the long NY winter for those spring and summer road trips with these spring car care tips from Apple Honda.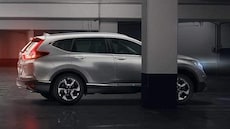 Any 2019 Honda CR-V from our Manorville area Honda dealer will be a great car, but which trim level is the best for your lifestyle?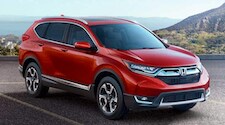 With so many crossovers on the market, it helps to compare. Find out why the 2019 Honda CR-V beats out the 2019 Toyota RAV4.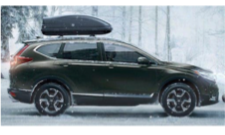 Snow is a big concern for Long Island drivers, but many of the Hondas at our Manorville area dealer thrive in slippery conditions.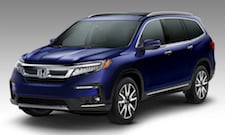 Want to know what each 2019 Honda Pilot configuration has to offer? Apple Honda has all the details on each trim level.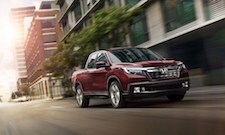 Wondering which Honda models have AWD? Find out from our Honda dealership near Manorville!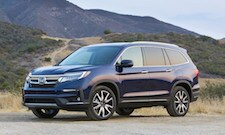 The 2019 Honda Pilot boasts a spacious interior, but does it have third row seating? Read on to find out.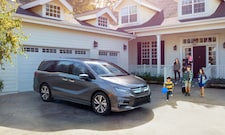 The 2019 Honda Odyssey is equipped to handle everything that Riverhead families throw at it. Bring your kids back to school with the most advanced minivan available.