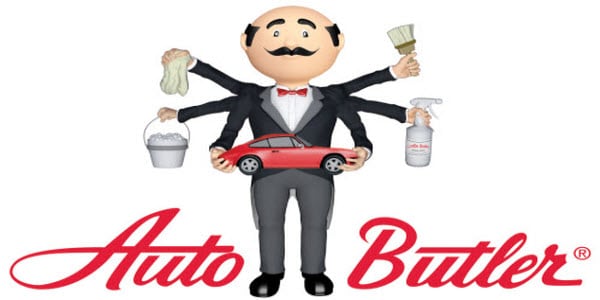 Manorville, NY Area Auto Butler Paint Protection | Riverhead Honda Service Center
Much like a good sunscreen protects our skin, paint protection shields a vehicle's valuable paint surface from dangerous ultraviolet rays. Equally important, paint protection creates a protective barrier that shields the paint from environmental hazards. Many environmental agents can permanently damage painted surfaces: Industrial fallout, acid rain, tree sap, bird droppings and road salt. Appearance-wise, paint protection brings out and maintains the depth and luster that is within every professional paint job.
Applying wax and polish to your cars takes time and energy. Commercial car washes can be expensive and apply oily, sub-par wax agents. Why go through the extra effort and cost when there is a better alternative? The New York Auto Butler Premier Paint Protection II system gives you the protection you need and the shine you want guaranteed!
The Auto Butler program seals and protects your vehicle's painted surface by coating it with a protective barrier that can be cleaned and restored time after time to provide a beautiful, long-lasting finish that will be easy to maintain many years to come.
The Premier Paint Protection II system uses two steps to protect your vehicle's finish. First, we clean and shine the surface of the vehicle preparing it for step two - a second coat that provides a tough shield against the environmental hazards that can destroy your car's showroom finish.
Please use our Appointment Form on the left to schedule your Auto Butler service or contact our Riverhead Honda dealer for more information.